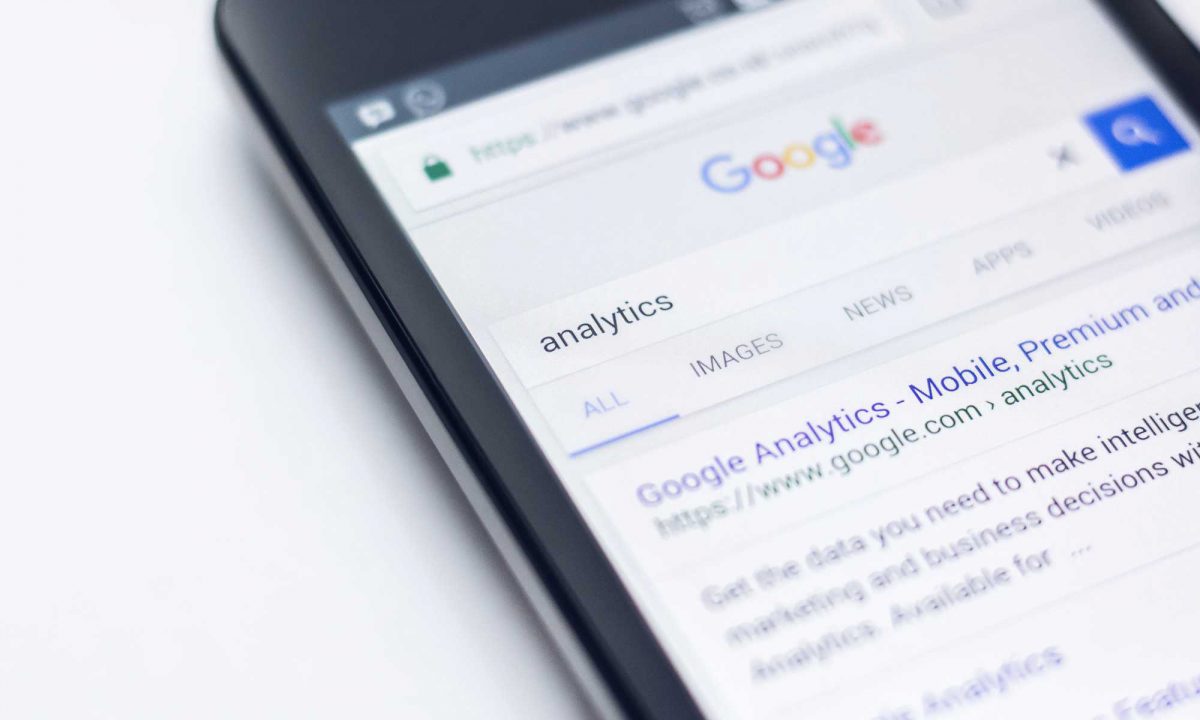 Web marketing and communication campaigns
Web marketing is one of our strengths.
SEO services and search engine positioning. We can get the best results in web marketing activities to increase the visibility of the website.
Communication strategies and web marketing campaigns with the aim of promoting the website on the internet.
We can greatly improve your internet business
If you have an interesting product or service and want to do business with your website you need to make it more visible.
Increase visitors to the website
Marketing activities increase visitors to your website and consequently an increase in sales.
PayPerClick campaigns and social media promotion
We manage payperclick AdWord campaigns at a fixed monthly rate, advertising and promotion on social media and other channels. You can analyze the progress of your campaigns through the related statistics. Upon request, your campaign reports will be sent to you.