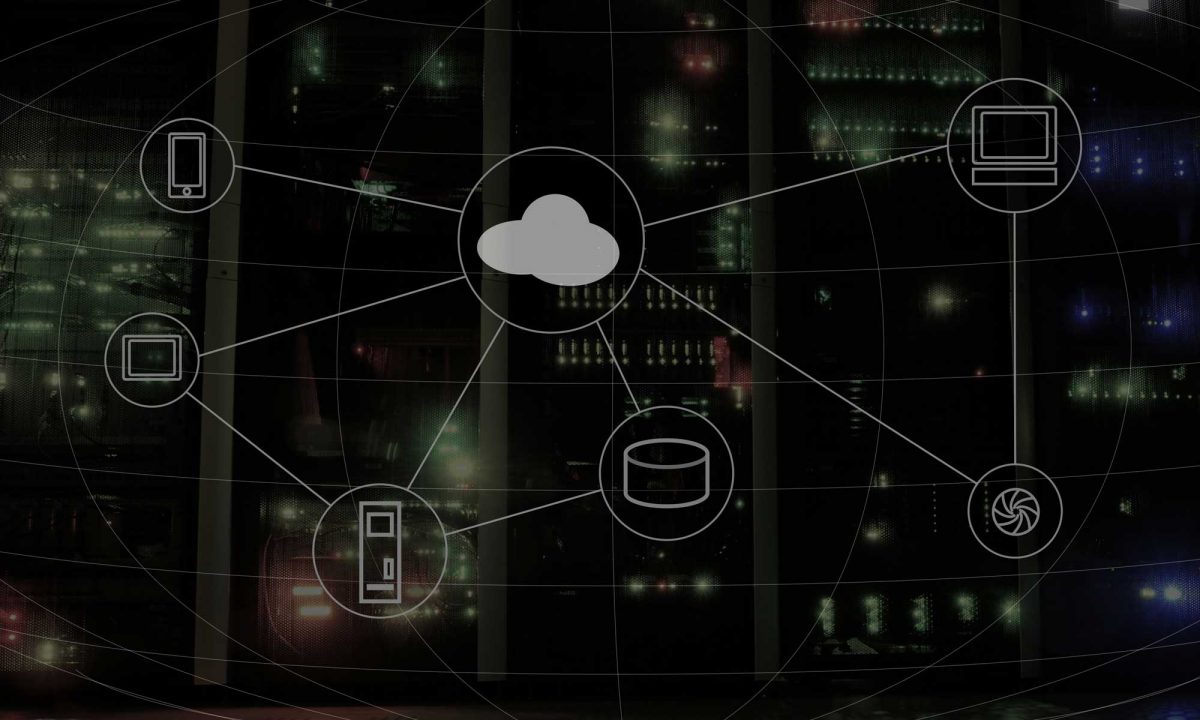 We use servers and clouds connected to the best world data centers with high internet connectivity. The servers have guaranteed resources to provide each hosting with the necessary power.
We take care of everything, domain registration, activation and hosting configuration.
Our hosting services are configured to provide high performance for professional websites, and you will also have adequate support for all your needs.
Fast and reliable hosting
If you need help to publish the site you can contact our professional technical support.
On request:
Installation of your favorite CMS;
Publishing and maintenance of your website;
Possibility to activate one or more e-mail accounts. Alternatively we can configure your email domain to be managed through Google Apps applications.