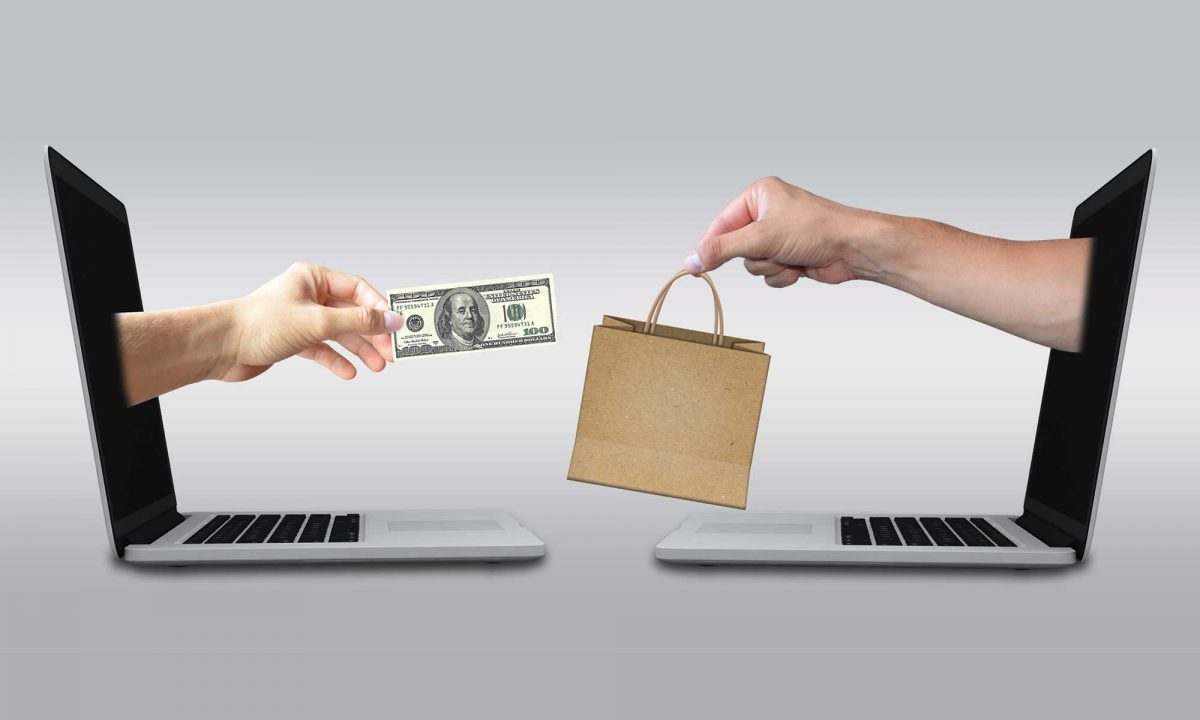 Do you want to activate a shop on the internet for the sale of products and services?
Trust Sempol, with our expertise and experience we can meet every need in this area.
We use the best ecommerce platforms
Proven and reliable ecommerce, with all the necessary modules for the sale of products and services: multilingual, mailing list, order management, billing, shipping, location and currency management, multi tax, reviews, and much more.
We create customized e-commerce sites for every need
From small shop to large ecommerce.
Sales of products and services on the internet are constantly increasing.
Use the internet channel with modern e-commerce platforms to increase sales. From a recent (2016) survey on e-commerce, online purchases in Europe with a turnover of 500 billion euros.
Activate your ecommerce now:
Activating an e-commerce store has never been so easy. Includes in Iboxse service, advice and priority technical support, independent administration with minimal effort.
E-commerce Smart
E-commerce website. The package includes a CMS configured for e-commerce installed on our hosting and technical support for one year.
From:
€

585,60
/ year and a

€

244,00 sign-up fee